Pics of where the kitties lounge and sleep all day... but wait... look who invites herself to the party, all scruffy and in need of a combing!
I find myself often thinking about

enthusiasm

... and that if only I could bottle Joey's, I would be a billionaire. ;-)
Oh, then I remember a lot of that is choice. So, I try to copy her cheerful attitude. So how come she never runs out of steam like I do, LOL!!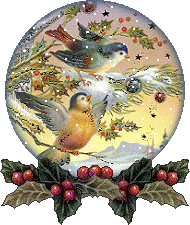 Enjoy the Journey,
Loretta
=^..^=